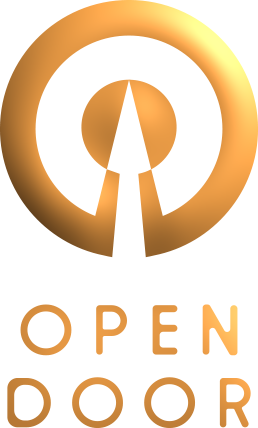 Sharon Crain
Being a recruitment consultant was not on my chosen careers list but here I am still loving what I do every day. My first exposure to the business was in London where I learnt the industry in the fast paced and unpredictable world of finance temporary workers, this introduced me to the joy of meeting new and varied people every day of the week. I had the best job ever! I spent my time talking to people and finding out what they really could do, what motivated them and where I could actually make a difference to their working lives.
This passion for people, and being part of their journey towards achieving their career goals or working closely with a hiring manager to find their ideal employee has only got stronger over the years.
My experience with working with hundreds of hiring managers over the years has shown me the importance of diversity within leadership and management teams when it comes to achieving organisational goals. It's no longer an aspiration, it's a necessity.
Contact Sharon directly on +61 402 362 730 or view her LinkedIn profile
Back to team
Welcome to Open Door,
Australia's leading
female-focused
recruitment consultancy.
---
Talk to us about how we can support your diversity agenda: Executive search, leadership development and specialised recruitment.
---
error
success