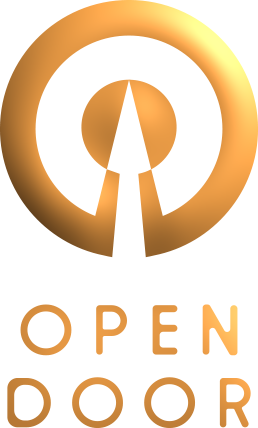 Jamie Crain
Sharon and I first discussed the possibility of starting a new recruitment business a few years back, after we both witnessed some key trends in the market through our respective positions at the time. Through my own experience as a leader in a variety of businesses it became clear that where organisations or teams experienced a lack of diversity, there could be significant changes in the cultural dynamics within those organisations as a result. This was particularly true in STEM-based fields like IT, or in senior leadership teams. And those cultural dynamics weren't always ideal, either within the teams or in the broader organisation. But it was hard to fix.
So with our business partner, Open Door Recruitment and Development was created, focused on improving diversity and developing leadership capability and cultures. The proposition is simple: Open Door helps provide gender balanced shortlists for clients in recruitment, and in doing so, open up a section of the market that most employers simply don't see.
Open Door's reputation as a trusted advisor to both clients and candidates alike continues to grow and we look forward to helping more organisations address this increasingly important issue.
Back to team
Welcome to Open Door,
Australia's leading
female-focused
recruitment consultancy.
---
Talk to us about how we can support your diversity agenda: Executive search, leadership development and specialised recruitment.
---
error
success