What is Compass?
Compass is a transformational program that links women's ambition with their deepest sense of purpose and core values. It works on the premise that one has to know oneself before one can lead others. It is designed to bring out women's unique strengths and qualities in a supportive environment that fosters collaboration, ultimately increasing leadership capability.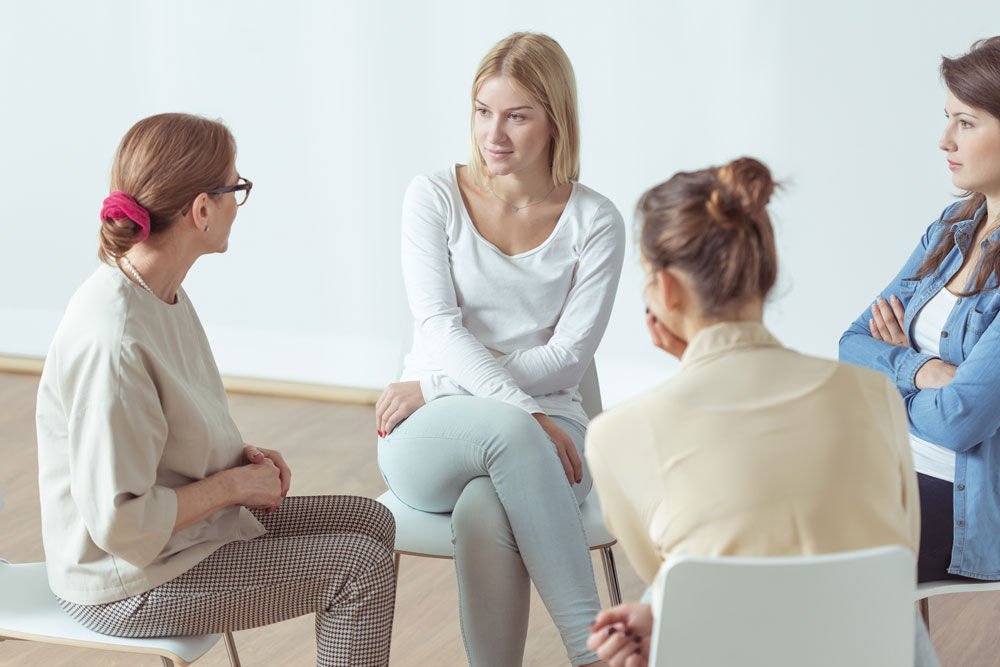 The program is suitable for emerging leader, directors and heads of departments and women at a crossroad or point of change in their life. The program content can also be relevant for small business owners who are looking for ways to effectively communicate and engage employees whilst enhancing their personal capabilities. Lastly, it is for individuals who are thinking of a career change, extra study or want to gain clarity on 'what next'.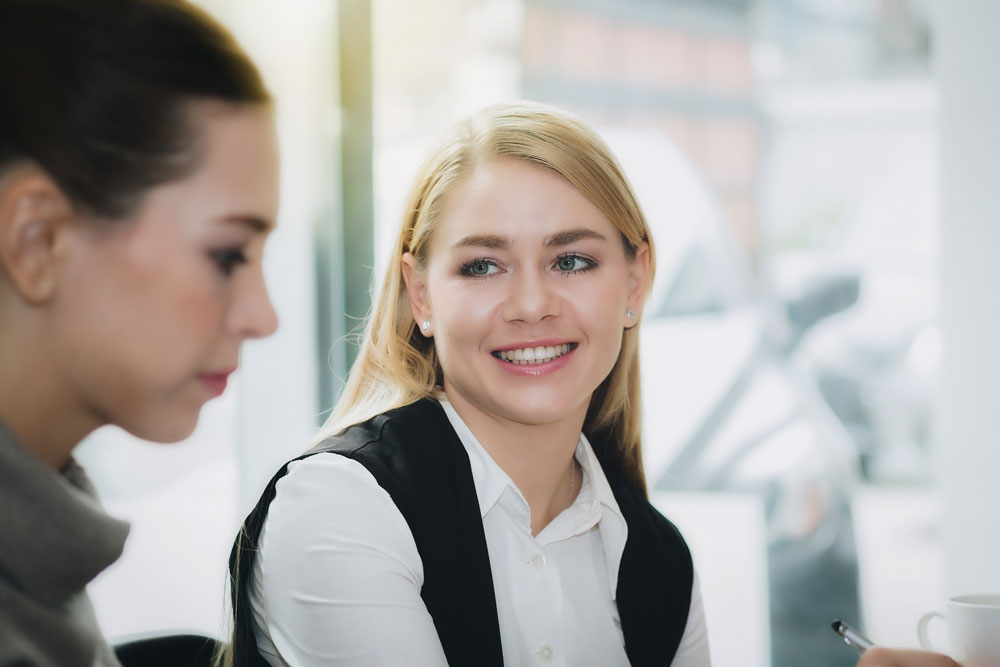 One can expect to gain a new level of self-awareness, understanding and emotional intelligence. In addition, participants can expect to gain significant insight into the behaviours and thinking of other important people in their lives.
The program is holistic in nature and enhances leadership capabilities at work and at home. Compass can reframe the way participants view's themselves, so one can lead authentically, with influence and in alignment with personal values.

Testimonial: Natalie Eagleton
Compass was the first time that I had focussed on myself and my personal values, vision and purpose. The program gave me space to delve deeply into why I operate the way that I do and what was holding me back from being an impactful leader. The tools and frameworks used in Compass provided a format to see myself clearly and to shift through patterns that were stopping me from being effective.
Testimonial: Rebecca Norman
I haven't stopped thinking about what now can be possible for me by completing Compass. After the first 2 days, my main observation was watching a room full of strangers sharing and caring for each other so well. By sharing my story, I finally realized that I wasn't on my own and although the vulnerability was quite overwhelming, I always felt safe and secure.
After 2 Sessions I felt a shift in myself like I had been physically and mentally adjusted and the words and confidence that I've been searching for were now slowly appearing
Back to posts