Introducing Dattner Group
Dattner Group is a collaboration of brands that are committed to changing the narrative of leadership, for the greater good. It is a full-spectrum leadership consultancy, working with organisations who realise the significant challenges of our times and who want to make a tangible difference through culture change, leadership development, gender balance and recruitment. These brands are Re:Think, Compass and Open Door.
Re:Think is the leadership and culture division of Dattner Group. It delivers the tools, knowledge and expertise to executive and senior leadership teams, allowing them to challenge the norms and bring about lasting change within their organisation. Re:Think creates transformational outcomes in leadership teams, organisational culture and strategic execution.

Compass is a suite of visionary leadership programs and services for women. Its participants come from a vast range of backgrounds and professional experience, often seeking additional leadership skills for their current position, or preparing for their next move or life-stage. It links women's ambition with their deepest sense of purpose and core values, increasing their courage and leadership influence in the domain most important to them.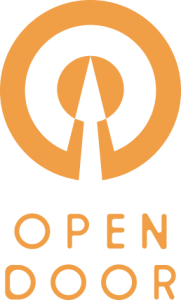 Open Door is the recruitment arm of Dattner Group. They are experts in sourcing and placing talented female candidates in leadership positions and roles in STEMM based industry where women are underrepresented. They help organisations achieve greater gender diversity in their recruitment processes as a catalyst for increasing diversity in the workforce by providing female focused recruitment for roles that would typically attract predominantly male candidates.
Back to posts